Black Women Alliance - All Against Violence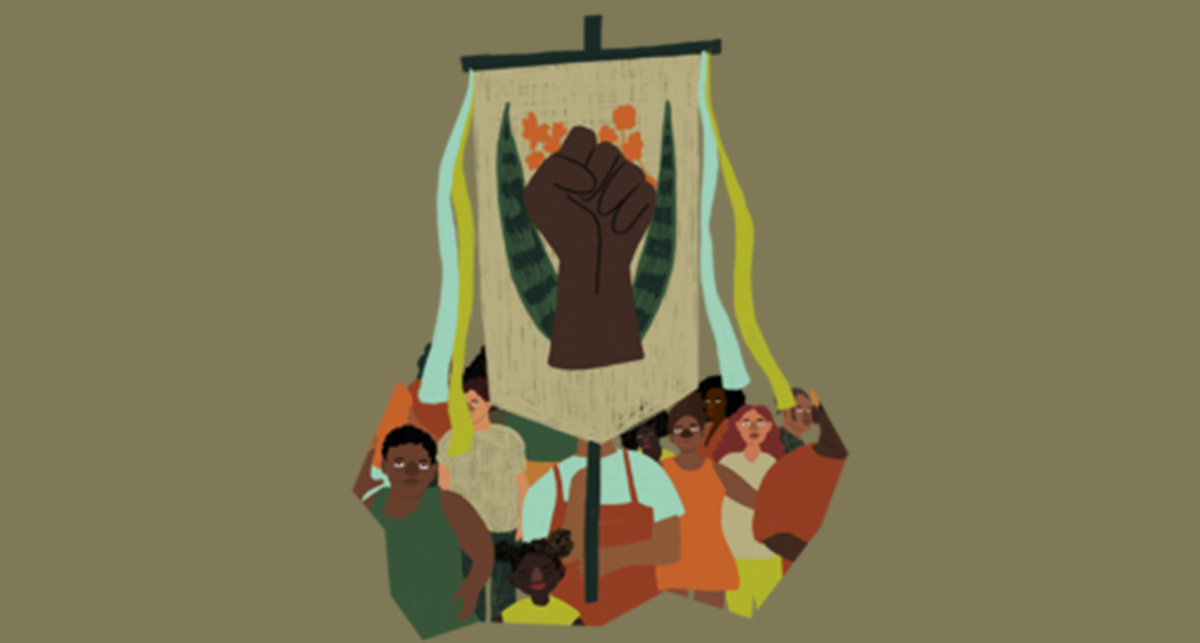 In March, ELAS+ launched the public notice Black Women Alliance Pelo Fim da Violência, totaling 5 and a half million reais for civil society organizations working to combat racism in Brazil, especially against racial violence.
Registration closed on April 24, with 228 groups and organizations and networks registered. The initiative is a partnership with the Ford Foundation, which started in 2021. Last year, more than 78 groups and organizations from all regions of the country received direct support from Black Women Alliance.
This year, the objective is to support collective incidences on institutional racism, genocide of the black population, violence against black women and production of anti-racial violence communication.
In addition to the direct donation of resources, the selected groups and organizations will have institutional strengthening, through workshops, political articulation with social movements and black movements and international exchange with anti-racist movements, such as Black Lives Matter.
Find out more at: https://fundosocialelas.org/aliancanegra/