On June 18 and 19, the Elas Social Investment Fund held the fifth edition of the Dialogue for Sexual Autonomy, a meeting that brings together activists and experts in the field of reproductive rights.
Among those invited were lawyer Beatriz Galli, sociologist Jacqueline Pitanguy, philosopher Márcia Tiburi, Olímpio Moraes, from the Federal Council of Medicine, and others. Representatives of the five organizations supported through the Elas Fund's Sexual Autonomy Program, with support from the OAK Foundation: Articulação de Mulheres Brasileiras - AMB, ANIS, CFEMEA, CURUMIM and Rede Feminista de Saúde.
Check out an interview with Guacira Cesar de Oliveira, a partner and one of the founders of CFEMEA - Centro Feminista de Estudos e Assessoria, about her participation in the Elas Fund's Sexual Autonomy Program and the challenges of promoting public debate on sexual and reproductive rights:
They: CFEMEA and other organizations took part in the 5th National Dialogue with Organizations supported by the Autonomy Program, which was also attended by representatives of the Legislative Branch and health professionals. What were the main contributions of the Dialogue?
Information is power: the Dialogue enabled us to be well informed about the different initiatives being developed by women's and feminist movements in civil society to resist the reactionary and fundamentalist offensive against sexual and reproductive rights. It also offered a unique opportunity for an open, critical and demanding debate with public authorities from the executive and legislative branches, enabling commitments to be made, including collective efforts to protect the achievements in this field.  
Elas: CFEMEA is one of the organizations supported by the Elas Fund's Sexual Autonomy Program, in an ongoing partnership since 2012. What do you see as the main results of this partnership?
The most important result of this partnership is the support of initiatives that articulate the women's and feminist movements and their allies in the defense of sexual and reproductive rights, against the reactionary, sexist, homophobic and fundamentalist offensive. The Elas Fund has provided absolutely strategic and indispensable support for articulating and strengthening this struggle. For CFEMEA in particular, it is essential support, without which our ability to act in this field would be seriously compromised.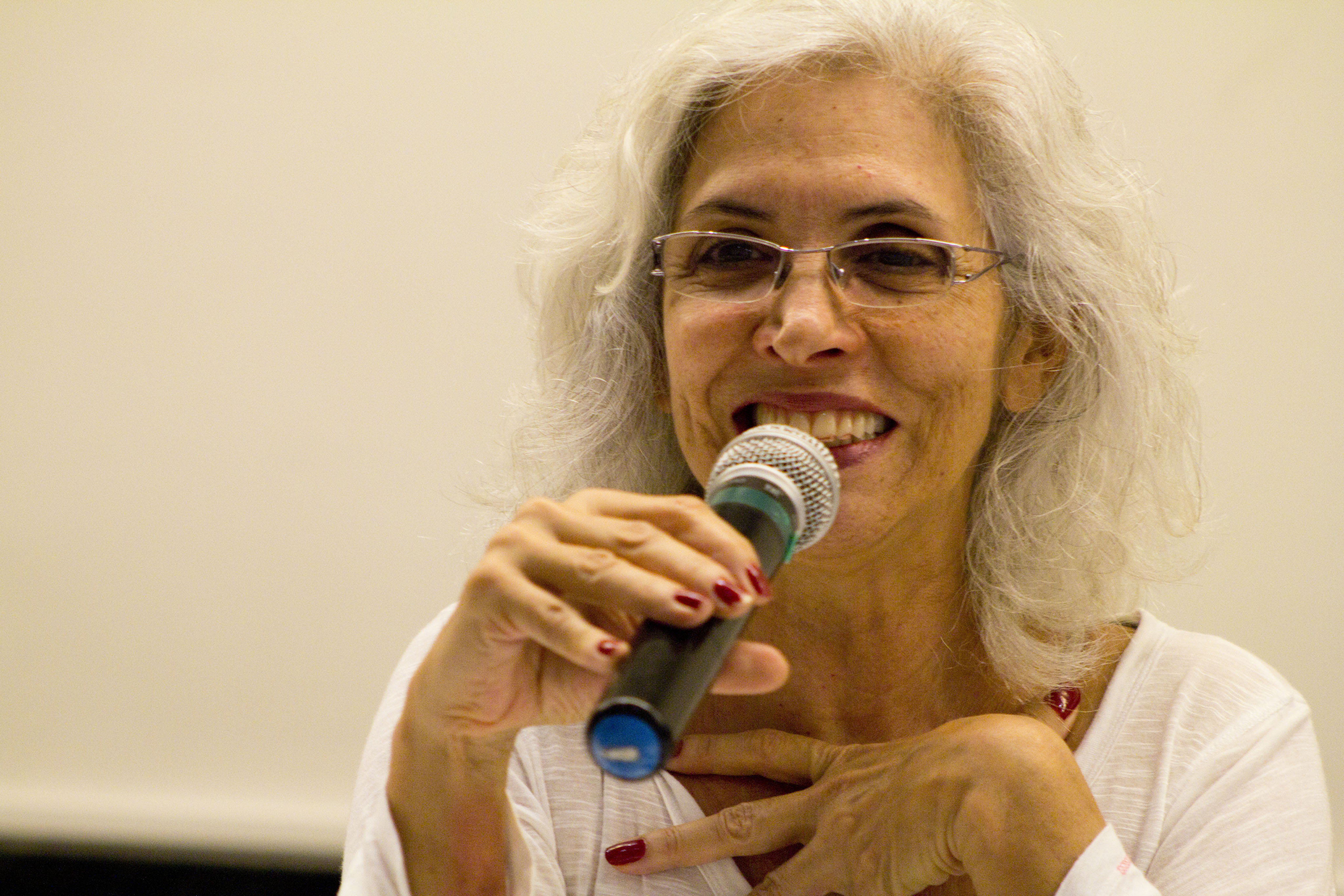 Them What are the main challenges to the defense of sexual and reproductive rights in the country today?
The challenge is to resist! Despite President Dilma's re-election, the political project she represents appears weakened and exhausted. In the legislature, the elections r