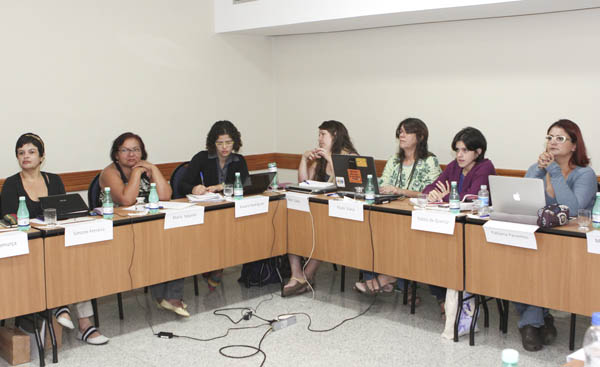 The last week of October was marked by the Dialogues for the Strengthening and Sustainability of the Women's Human Rights Movement in Brazil, which brought together organizations that will receive support from the Ford Foundation and the Sigrid Rausing Trust. The event provided an opportunity to exchange experiences and presentations that stimulated innovation and new perspectives in communication activities.
The organizations supported through the Fund for Sexual Rights and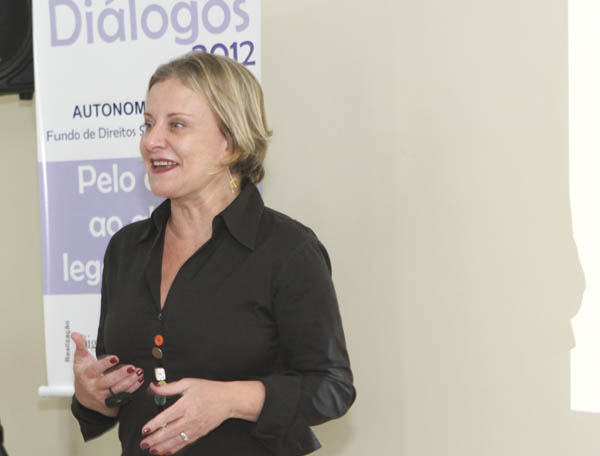 Reproductive Rights, which is in its third year and has received funding from the Sigrid Rausing Trust, had the opportunity to exchange information on the current situation in the struggle for sexual and reproductive rights, as well as map trends, alliances, achievements, new allies and advocacy opportunities.
The networks of women's organizations, which will be supported with funds from the Ford Foundation, worked together to build a communications campaign focused on disseminating women's human rights to the general public in a different way.