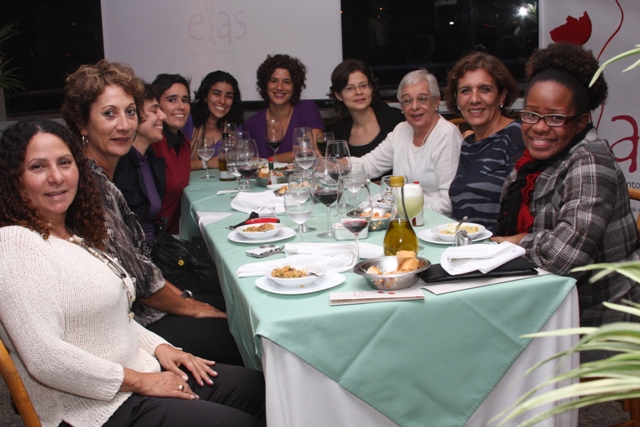 In May, the Women Investing in Women donor circle reached the cities of São Paulo and Brasília. In Terra da Garoa, the event was held on May 17, in partnership with Café Paõn. More than twenty women attended the event, which featured a presentation by Angela Fontes, from UNIFEM, and the president of ELAS, Cindy Lessa.
At the event, board member Inês Meneguelli received her partner-investor card, the first ever issued in São Paulo. A highlight of the event was when all the participants gathered in a circle and told about their relationship with social investment in girls, young people and women.
In Brasília, the circle was launched on the 25th at Bier Fass. The event was attended by several women and was also the stage for the presentation of the partner-investor portfolio to Angela Fontes, the first to be presented in Brasilia.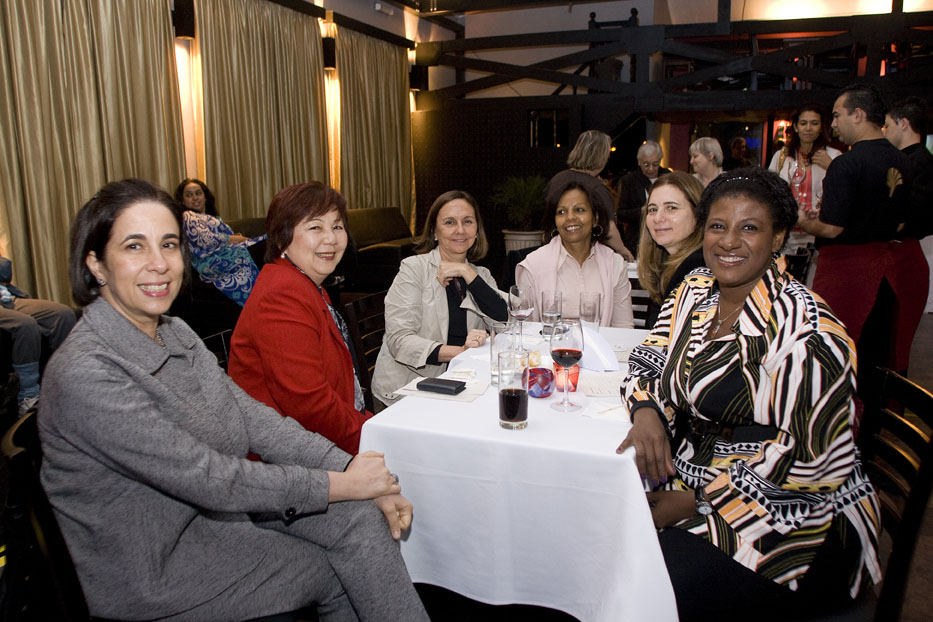 "These events are important because we have the opportunity to strengthen ties with potential donors and show that investing well in women offers results for all women and the surrounding community," says ELAS general coordinator Madalena Guilhon.