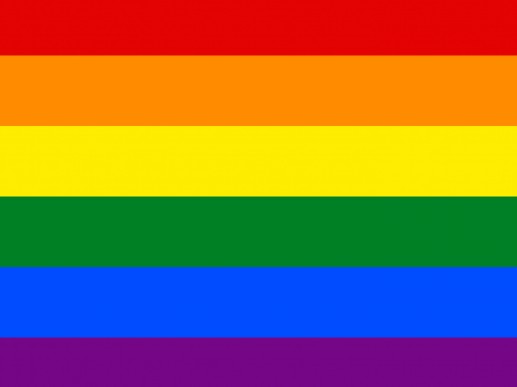 Itaú Unibanco is the newest link in the Edital Building Movements, a major alliance led by ELAS to strengthen and connect groups of women and trans people fighting for a better world for all.
ELAS would like to thank the LGBTQIA+ Business and Rights Forum, Reinaldo Bulgarelli and Txai, who built this bridge and do a fundamental job showing the importance of companies practicing and supporting diversity.
Itaú Unibanco is another link for us to continue investing together in the sustainability of groups and organizations of women and trans people who defend democracy and develop initiatives focused on mobilizing for the defense of rights, political training, collective feminist action and the creation of international, intergenerational and inter-movement alliances.