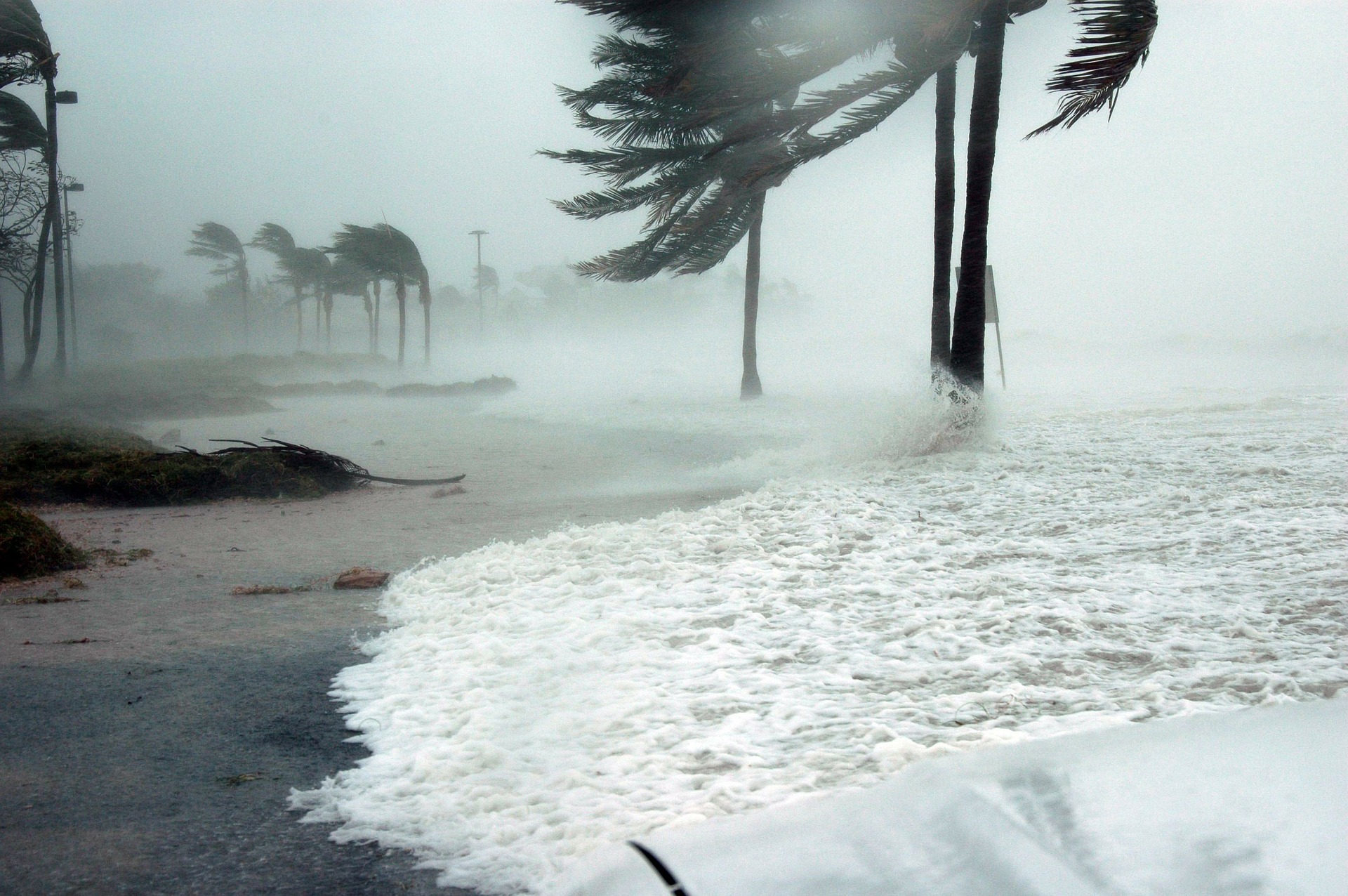 Resiliência é a capacidade que algumas pessoas ou coisas têm de se recuperar de alguma situação ou transtorno e retornar ao seu estado original.
A resiliência financeira é um conceito que surge para que empresas, organizações e até mesmo indivíduos tenham a força e foco necessários para se reerguerem diante das adversidades. É um processo contínuo, que precisa ser nutrido e planejado.
Para manter o controle da situação sem entrar em desespero é preciso fazer uma análise do contexto, entender as dificuldades e possibilidades e planejar como agir diante de uma crise.
E a pandemia de Covid 19 foi e é uma crise que desafia nossa capacidade de ser resiliente de todas as maneiras, inclusive financeiramente.
Entendendo a importância de uma atuação conjunta, o ELAS possibilitou a toda equipe a participação em oficinas sobre o tema, pois a integração entre as áreas e o fluxo de informações são fundamentais diante das incertezas que a pandemia nos coloca.
O Programa de Resiliência Financeira, financiando e executado por Prospera (International Network of Womens Funds), e o Programa FIRE (Financial Innovation and Resilience) financiado pela Fundação Ford e realizado pela Spring Strategies se somaram na formação da equipe para que o ELAS possa "atravessar a tempestade e sair mais forte do outro lado".