Articulating
connections and alliances
intergenerational and
interregional
About Elas+ Giving for change
Take a look at some of the articles published by external news portals
on the work of Elas+.
She created the country's first fund for the rights of women and transgender people
Mexican-Nicaraguan Amalia Fischer, 66, arrived in Brazil for a doctorate in communication at the Federal University of Rio de Janeiro. It was the 1990s, a time when the country was beginning to open up to the idea ....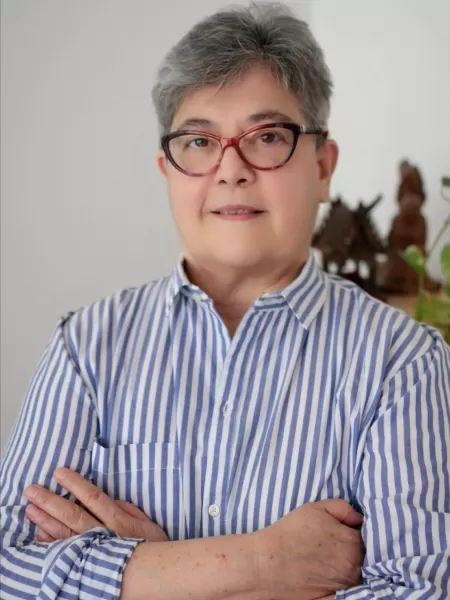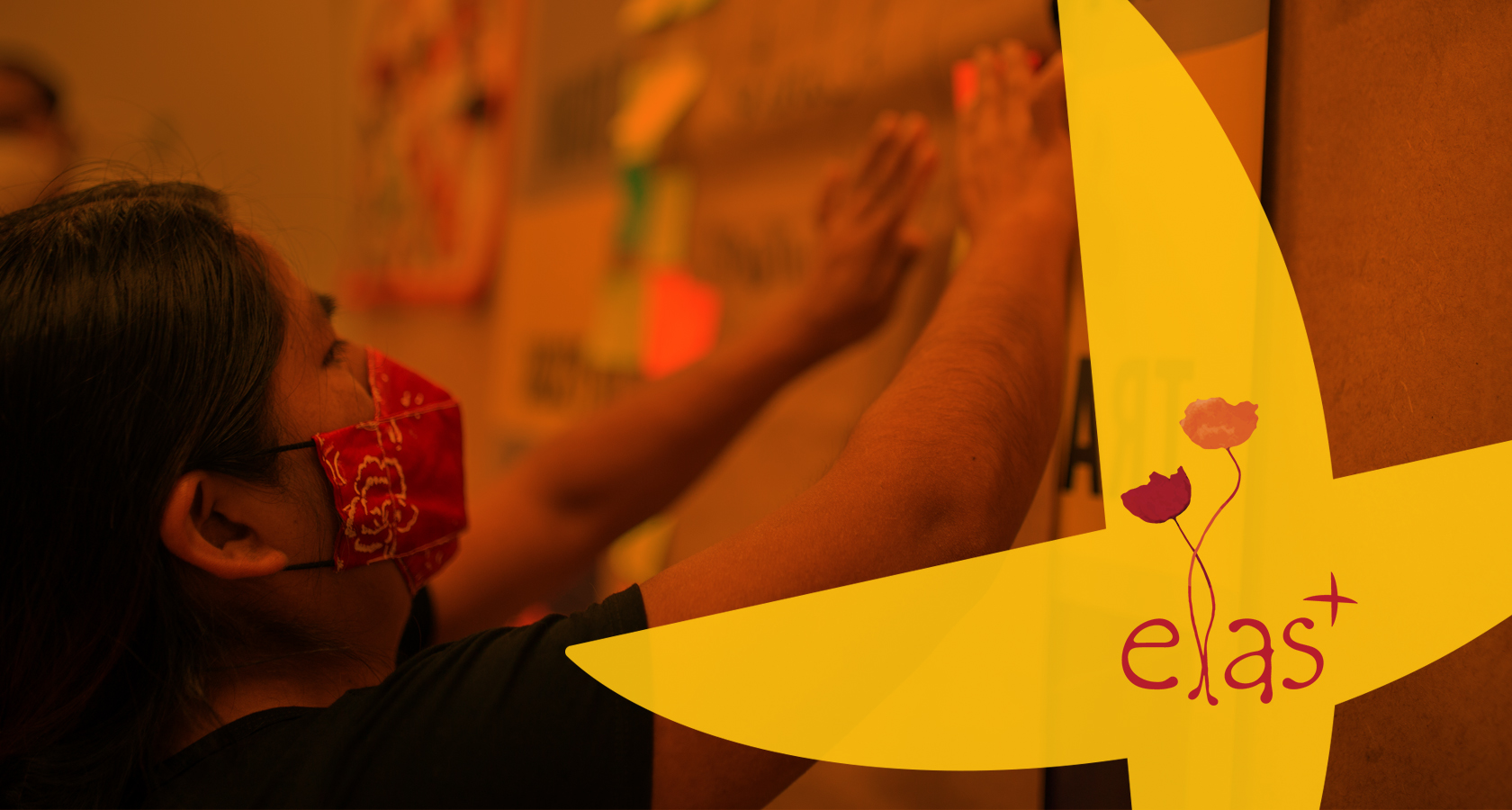 Study portrays the impact of the pandemic on women-led organizations and LBTIs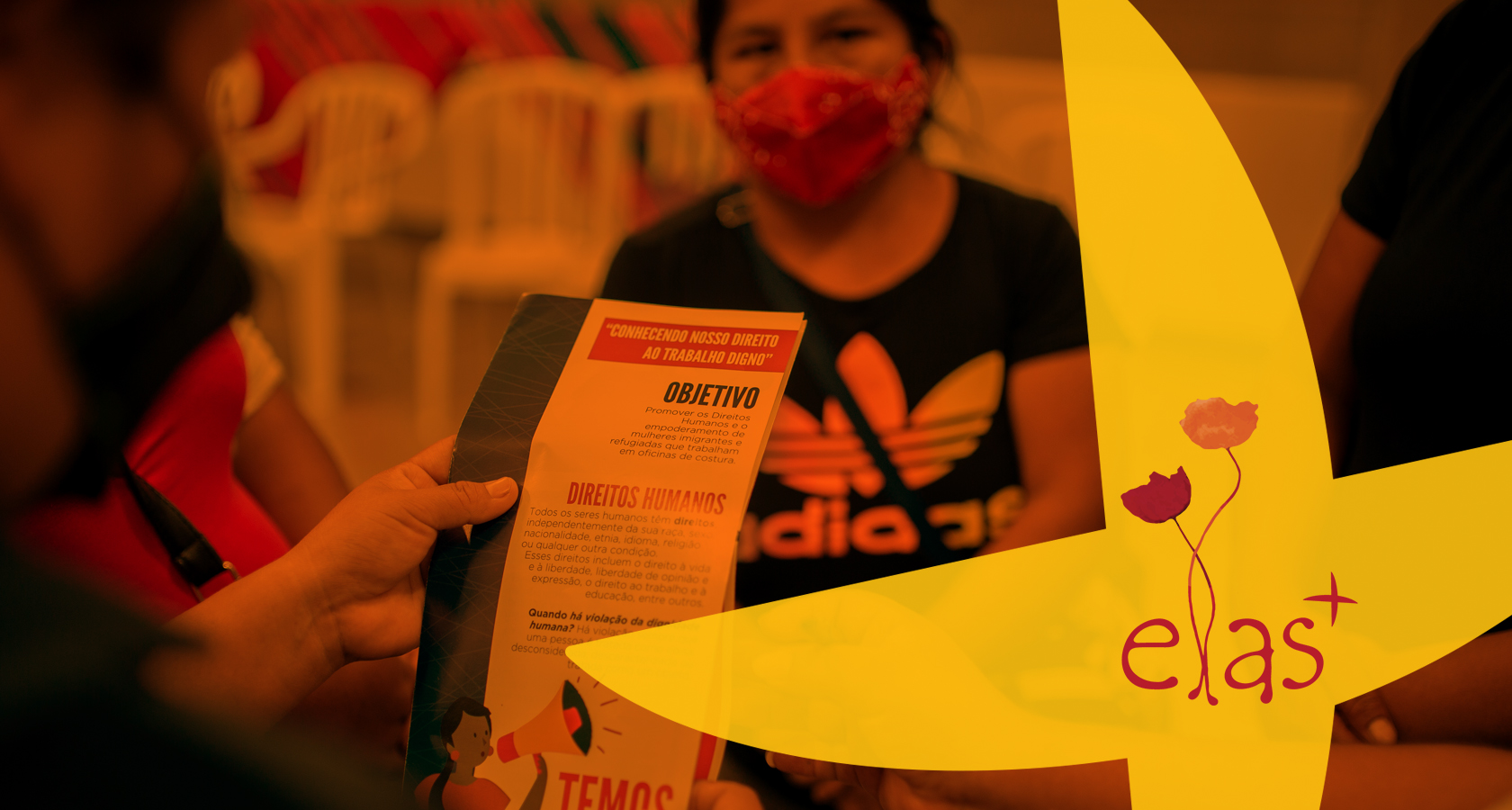 Mackenzie Scott donates millions to 15 Brazilian institutions
One of the richest women in the world, philanthropist Mackenzie Scott, announced on Wednesday 23rd that she is donating around US$3.8 billion to organizations in various countries around the world. In all, Jeff Bezos' ex-wife will contribute to 465 institutions ...
Public Notice Black Women Alliance
Find out in this article about the call for proposals Black Women Alliance which allocated funds to
black women which work to combat racial violence in Brazil.
About the Notice Black Women Alliance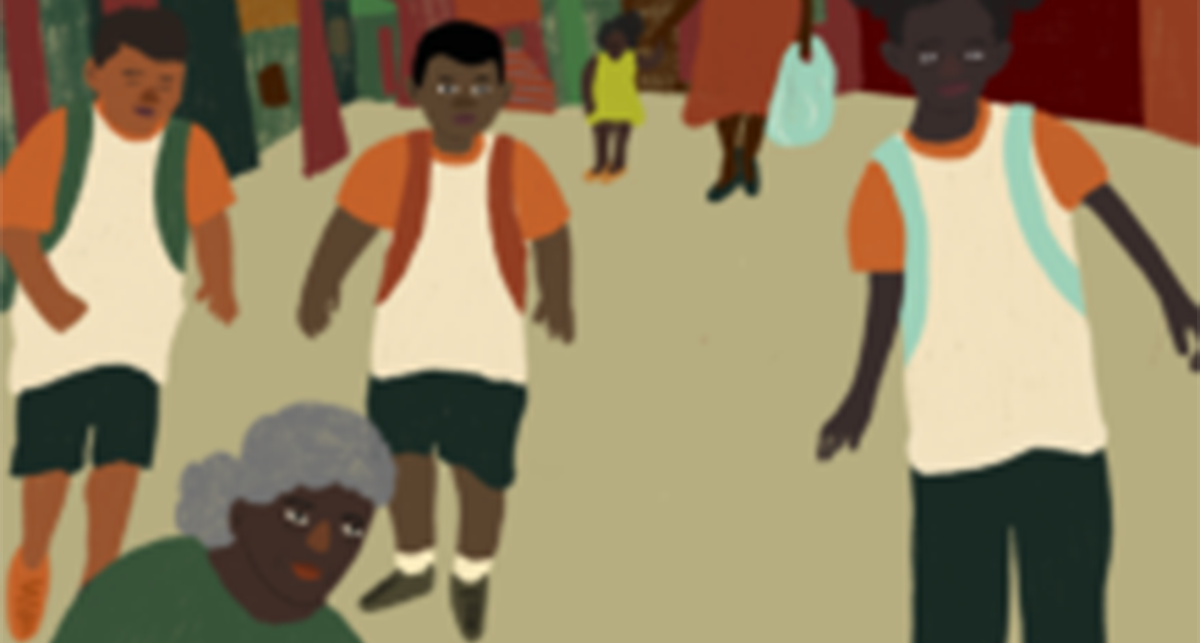 black women are the main victims of femicide in the country. Edital Black Women Alliance Pelo Fim da Violência brings together activists to debate strategies for confronting violence.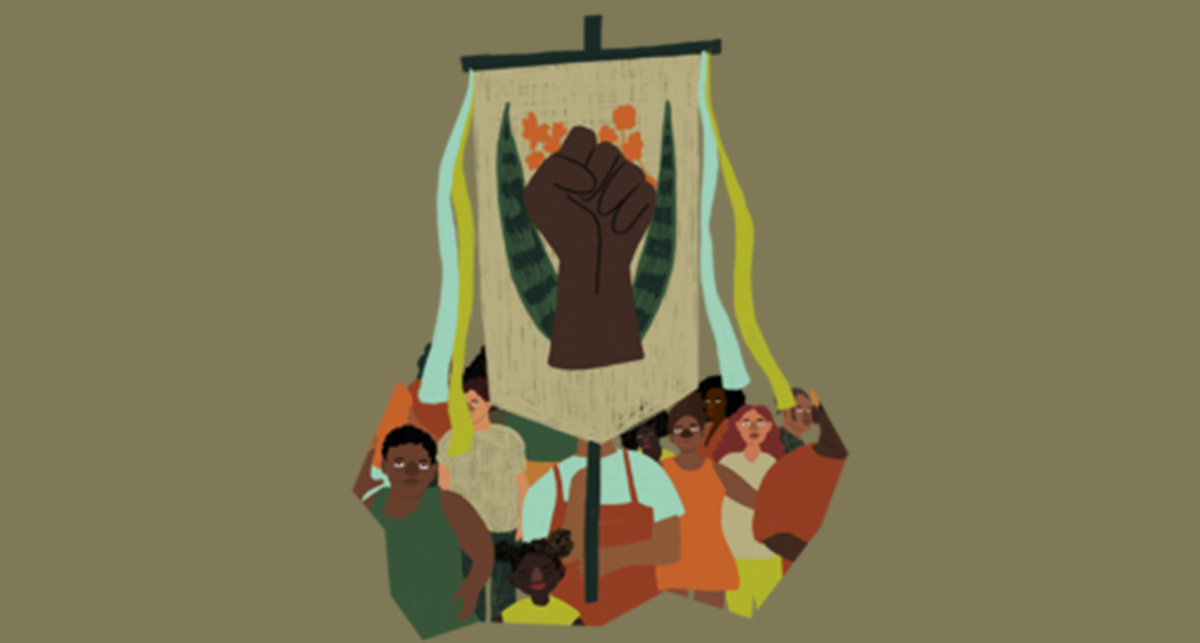 Favelas News Agency - ANF
Article on the support of the Elas+ Fund for Abayomi, a collective of black women from Paraíba, for the PodPretas PB event.
Public notice Building Movements - BdF
In order to strengthen solidarity and trust between women, the 
social fund ELAS+
 launches the sixth edition of 
Public Notice Building Movements
which aims to support 80 groups and organizations led by women and trans people.
According to the call for proposals, this is an initiative that has the "objective of creating an alliance in defense of human rights, democracy and environmental justice, contributing to the continuity and sustainability" of organizations that carry out work that is essential to maintaining the lives and rights of the population.